OUVERT SEOUL

INTERIOR PROJECT. BRANDING / 2020
Space Type / Commercial.Cafe
Floor Area / 66 m²
Location / Seoul.Korea
Main Materials / Stainless. Aluminum Extrusion. Painting Glass
Graphic Design / EG Chen
Photography / Yong Joon Choi

"Ouvert" is the French word for "open."
The idea of Ouvert Seoul is to offer an open and welcoming space where anyone in the city can have a cup of high quality coffee to start a new day.

Following the concept of "openness," the designer kept the French windows to bring in outdoor views to the indoor space.

The change of seasons creates different atmospheres and scenery for the coffee shop.
An open floor plan was intentionally adopted to allow the window views to blend in more naturally with the interior space.

As for the colors, the designer chose black and white to contrast with the colorful street views. The black floor mats with white sprinkles are not only eye catching but also functional in terms of reducing footstep noise. Iconic pieces of retro furniture were used to build up the modern vibe of the café.

The flexible seating is practical for catering one, a pair, or even a big group of customers.
Ouvert Seoul wishes to provide a stylish space where every customer can savor a cup of coffee comfortably while immersing themselves in the beauty of the city.

If you visit Seoul someday, come enjoy a quality time of your own in Ouvert Seoul!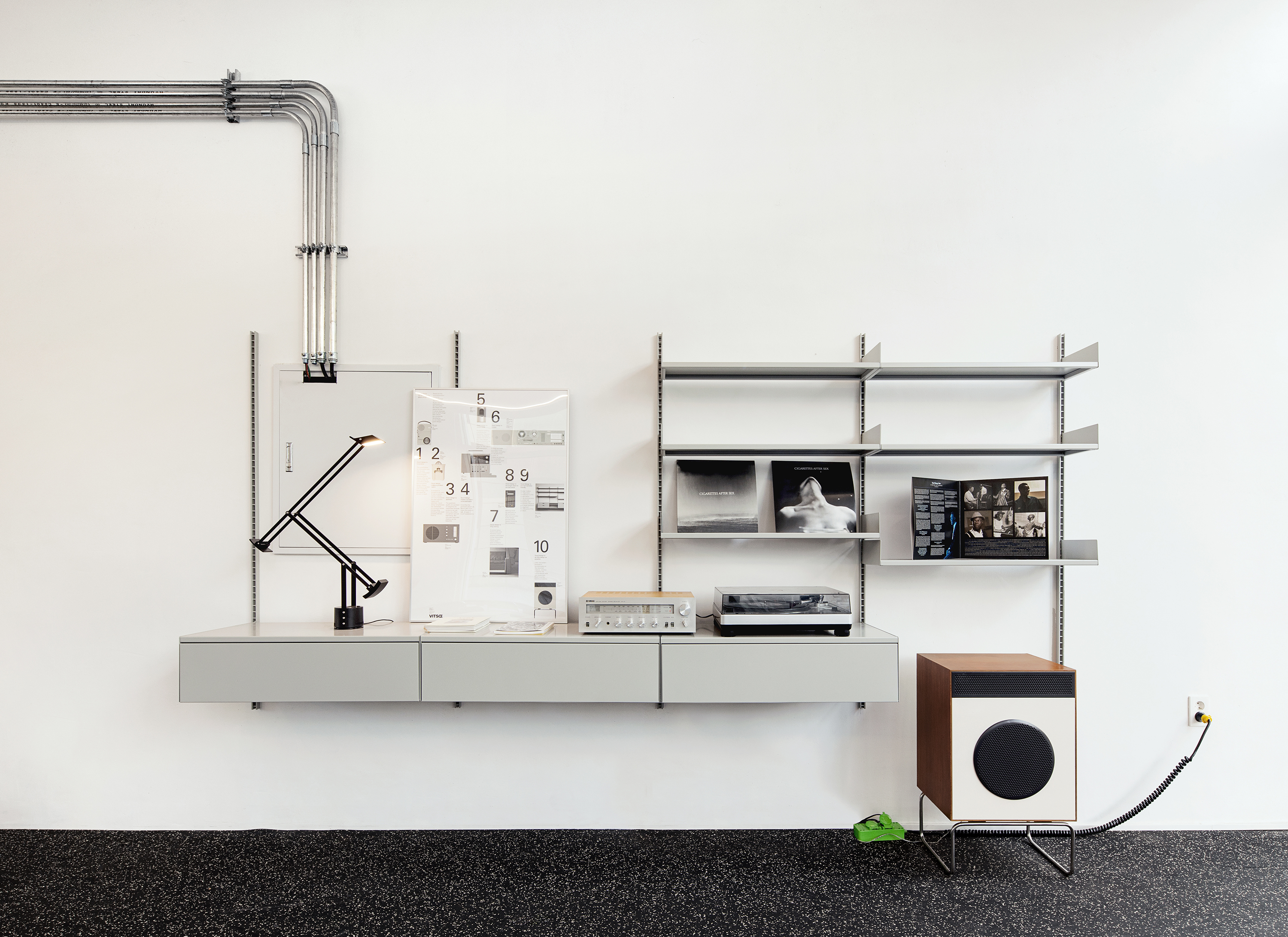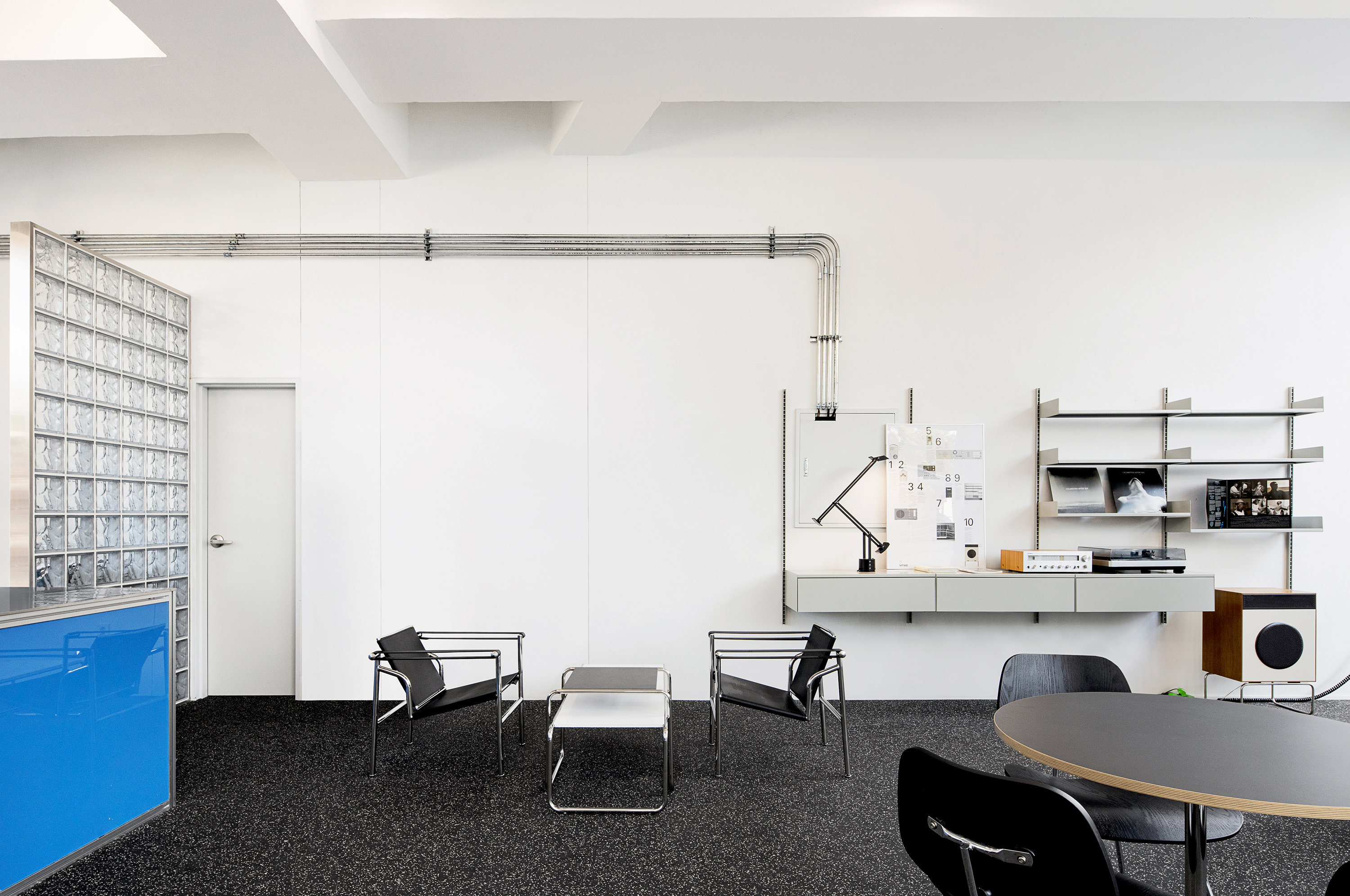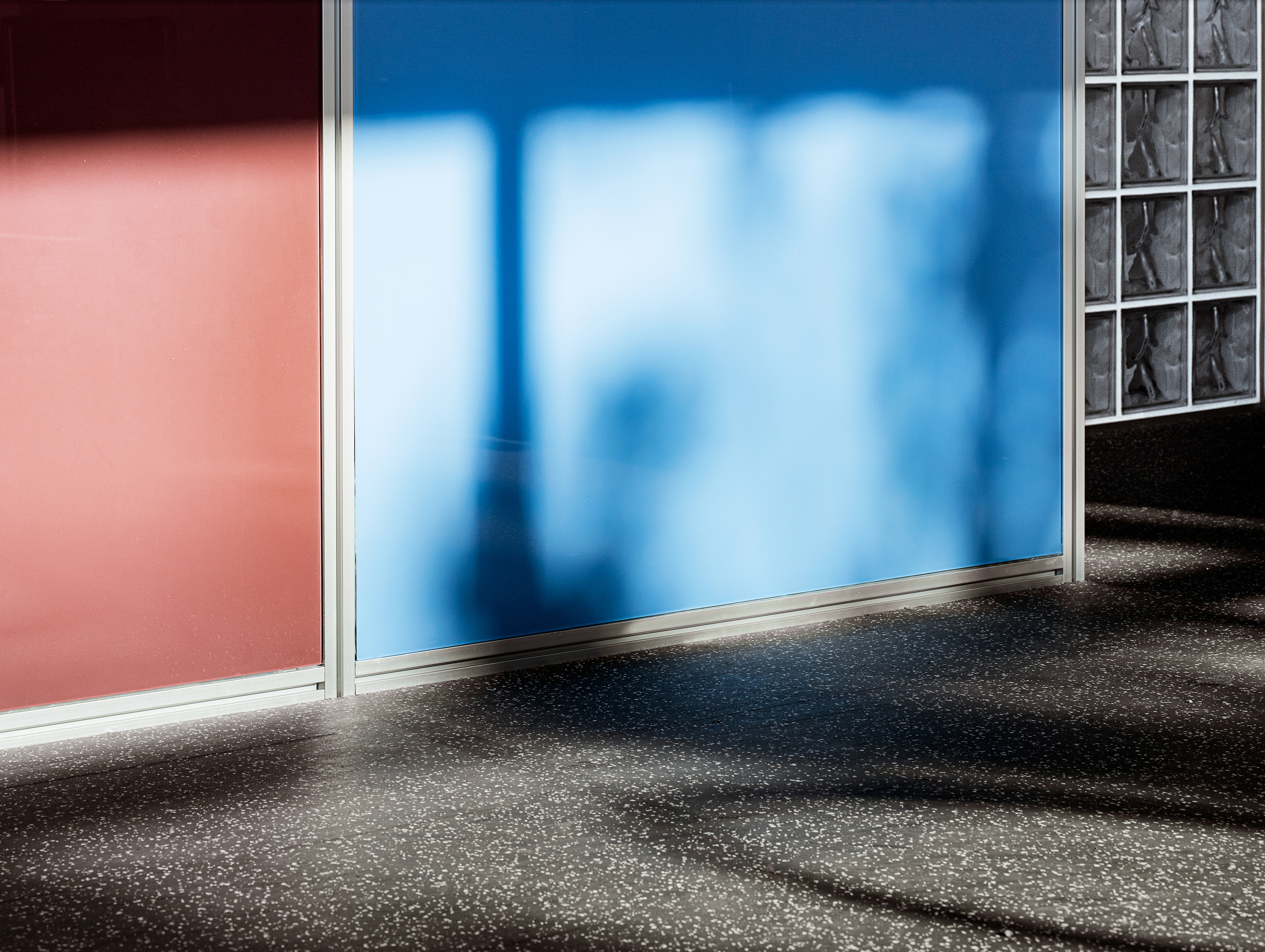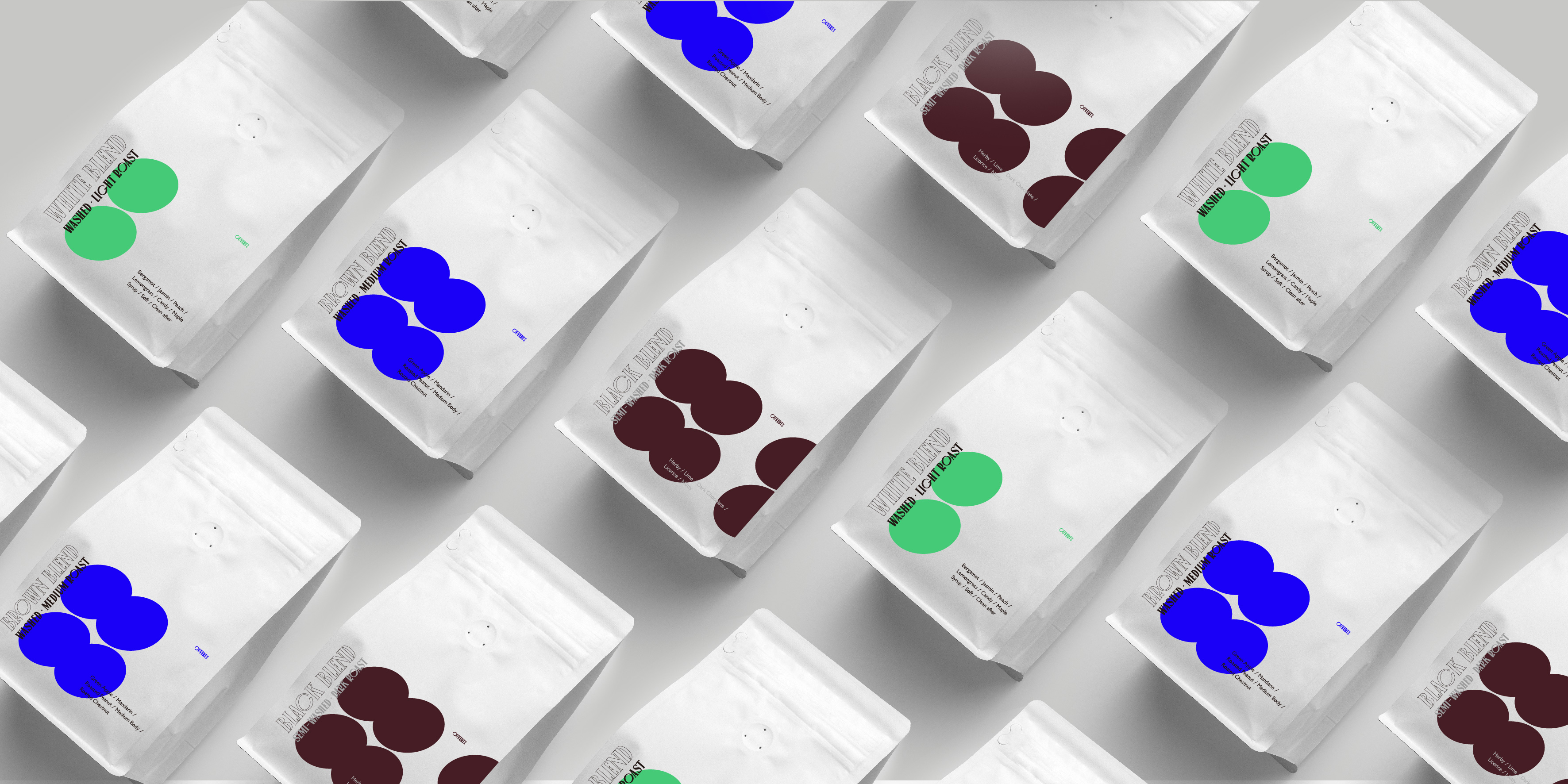 ︎︎︎