It's all about you you & U.
Based in Taipei & Seoul.
Design comes from needs. We value our relationship with the customers and strive to achieve a balance among the three. It is the state where an ideal work of design is created—a design that is

Unique, Unpredictable and Unrestricted.



ARCHITECTURAL & PLANNING
INTERIOR DESIGN & CONSTRUCTION
BOOTH DESIGN
DECORATION DESIGN
BRANDING DESIGN


UUU PROCESS︎︎︎

1

CONSULTATION


2

CONCEPT DEVELOPMENT


3

SCHEME DESIGN


4

DETAIL DESIGN


5

WORKING DRAWING


6

CONSTRUCTION COST ESTIMATION


7

CONSTRUCTION & DESIGN SUPERVISION


8

COMPLETION OF PROJECTS


9

WARRANTIES
2023 NO.152 IW MAGAZINE TAIWAN / HOLO+FACE HUASHAN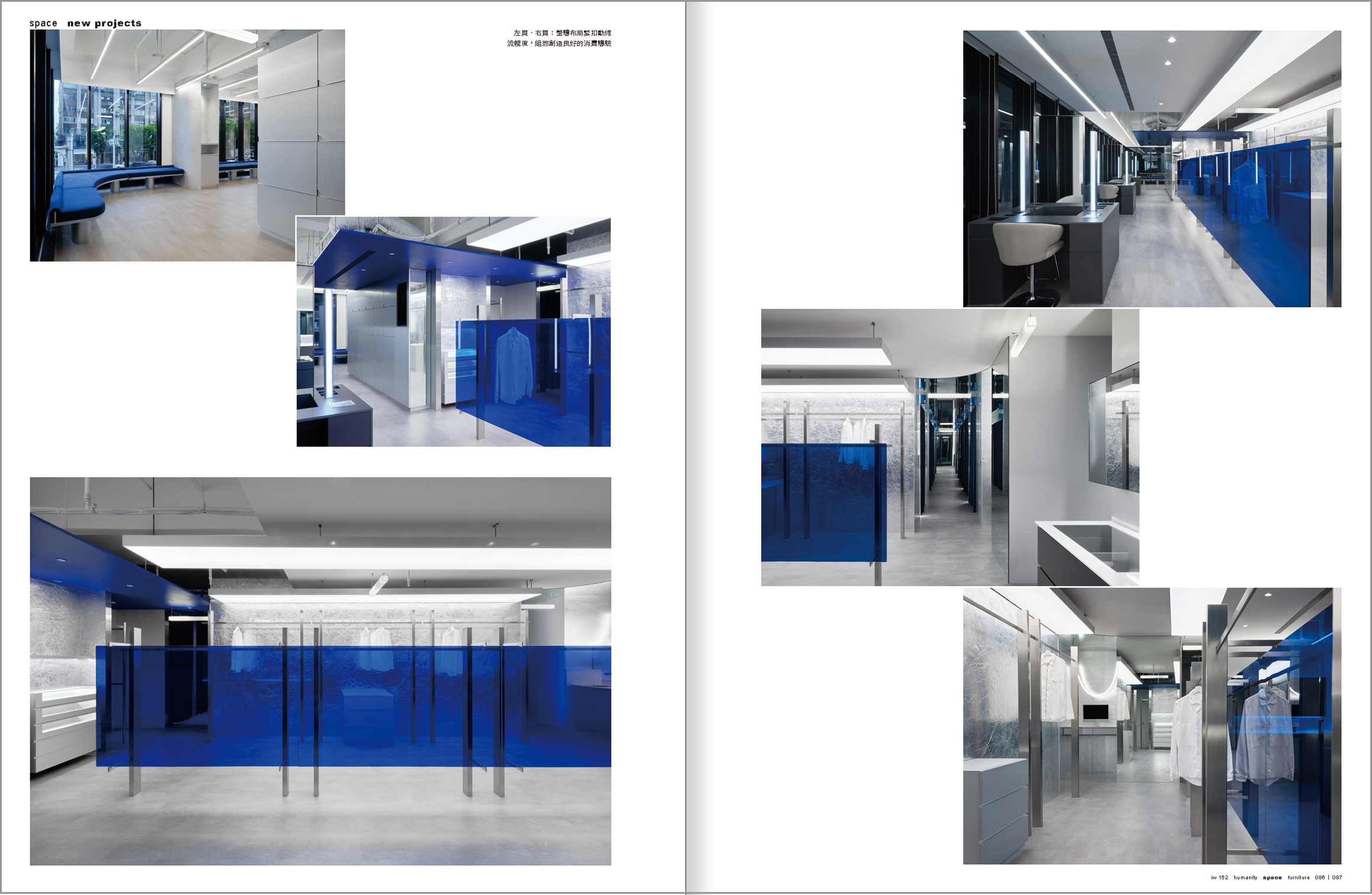 2023 NO.149 IW MAGAZINE TAIWAN / OUVERT SEOCHON
2022 NO.344 INTERIOR MAGAZINE TAIWAN /
K. APARTMENT
2022 NO.340 INTERIOR MAGAZINE TAIWAN /
STUDIO DOE OFFICE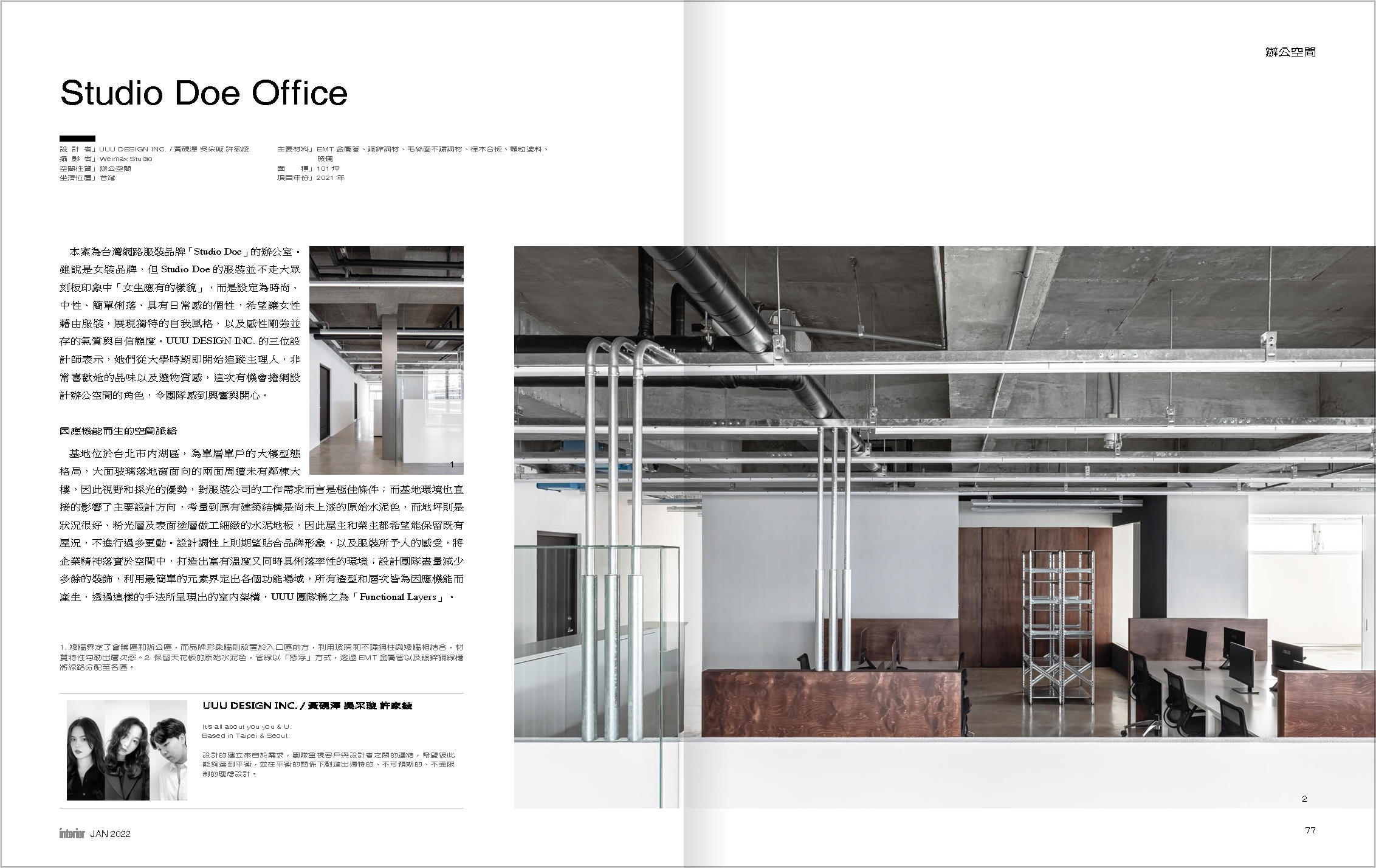 2021 NO.142 IW MAGAZINE TAIWAN / SMFP TAIPEI
2021 NOV. COFFEE & TEA MAGAZINE SOUTHKOREA /
OUVERT SEOUL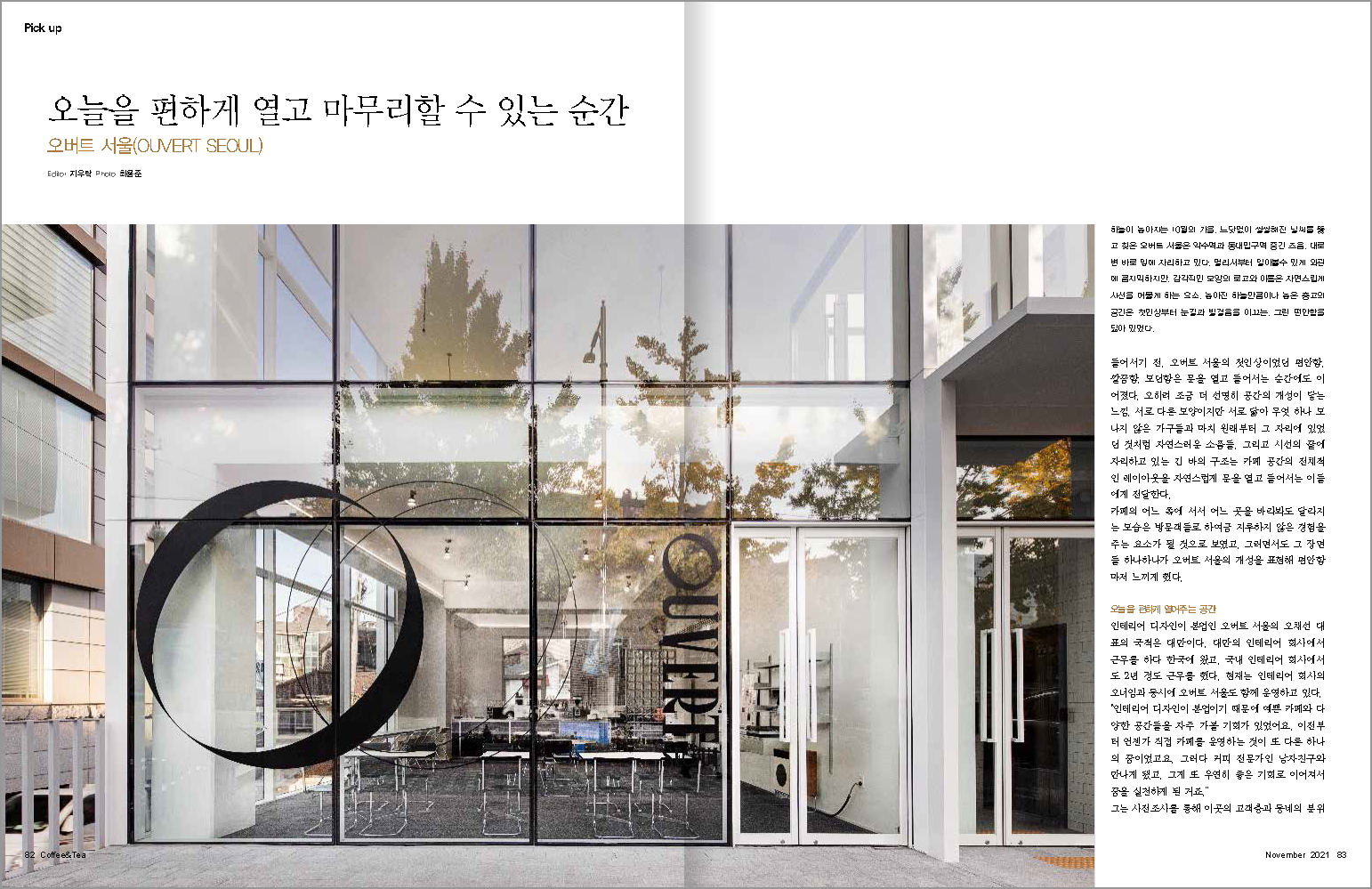 2020 NO.136 IW MAGAZINE TAIWAN / TREVI OFFICE